Since the date of March, 17th 2020, the town of El Nido has been placed under quarantine. While no visitors were allowed to come in, we helped our last customers to enjoy their extended stays in our resorts – before swiping flights were arranged for all stranded tourists to go back to their home countries. Here we will give you a glimpse of what looks like El Nido's life under quarantine, and what will happen next.
---
Quarantine in El Nido
As of March 17th, 2020, El Nido Municipality has implemented an Enhanced Community Quarantine (ECQ) by executive order #20-041. Following this decision, beaches were closed for the entire period of ECQ, residents and tourists were assigned indoors (excepting for accessing basic necessities, food provision and medical services), public gatherings were prohibited (no tourist activities), and a curfew was imposed from 8p.m to 5a.m. 
ECQ was amended on May, 1st 2020 – instead, a General Community Quarantine (GCQ) was put in place. While outdoors activities were still not permitted, more businesses were allowed to reopen.  GCQ has been then switched to a Modified General Community Quarantine (MGCQ), allowing Accomodation Establishments such Coco Resort and Moringa Resort to resume their activities, under certain conditions.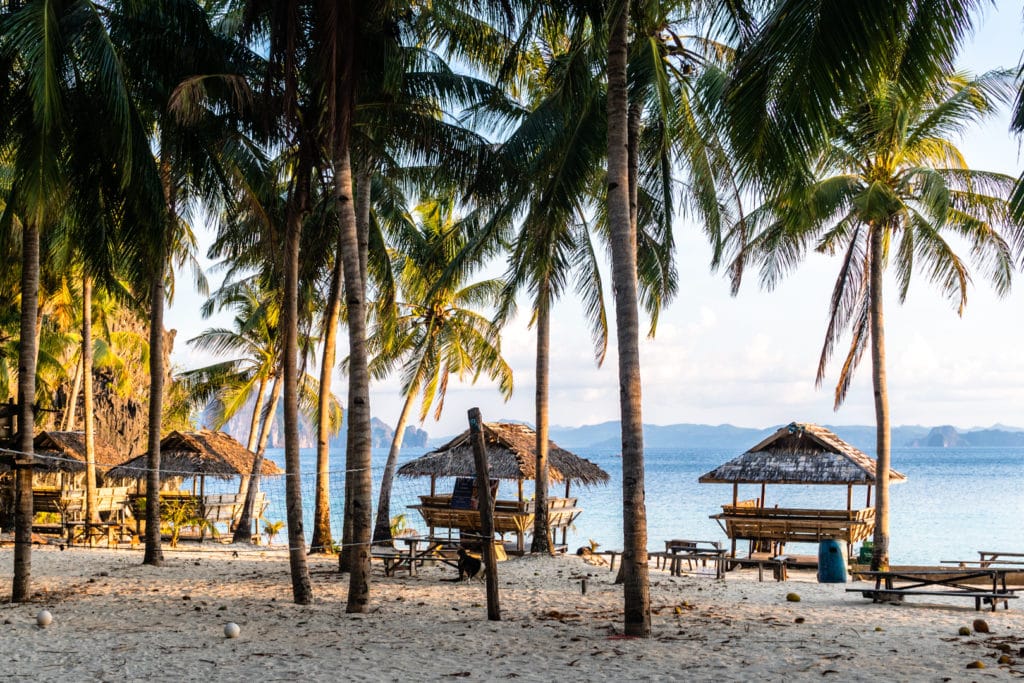 Reopening with necessary safety measures
In compliance with local measures, we will be able to reopen our doors from July, 1st 2020 (please note that this deadline is subject to a possible extension of the quarantine measures). We are currently doing our best to reopen in the most safety way for our valuable customers, and are implementing all necessary hygiene and disinfection rules:
Available hand-sanitizer inside our resorts
24 hours room disinfection rule: no new check-in in the room for a 24-hours period after the last customer, in order to disinfect properly the room
Staff members wearing face-mask
Limited access to the swimming pool, to respect social distancing
Stay tuned!
Connect to our website regularly and check our latest news to keep updating. We highly appreciate your support and cooperation during this troubled period. We are all in this together!