After that Moringa Resort was accredited by the Department of Tourism (DOT) last July, allowing its official reopening in the best conditions, a delegation of the local government  unit (or LGU) came to deliver a new certification to the hotel: Moringa Resort is now certified by El Nido LGU – a visible recognition at first glance!
Moringa Resort certified by El Nido LGU: a new recognition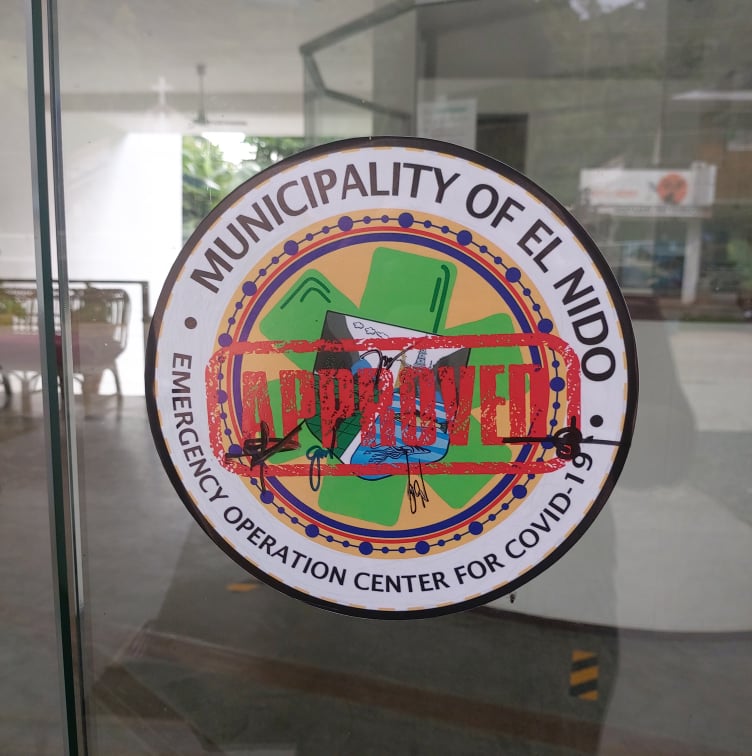 As previously mentioned, this new certification represents a real recognition, at the local level, of the efforts made by the Moringa Resort team to maintain a high level of safety in our establishment. It follows a "dry-run test" made by a delegation from El Nido LGU, which was able to observe the proper application of hygiene procedures during this pandemic period.
Thanks to a sticker judiciously placed on the entrance door, visitors can be assured, at a glance, of a serious welcome and respect for the hygiene rules imposed.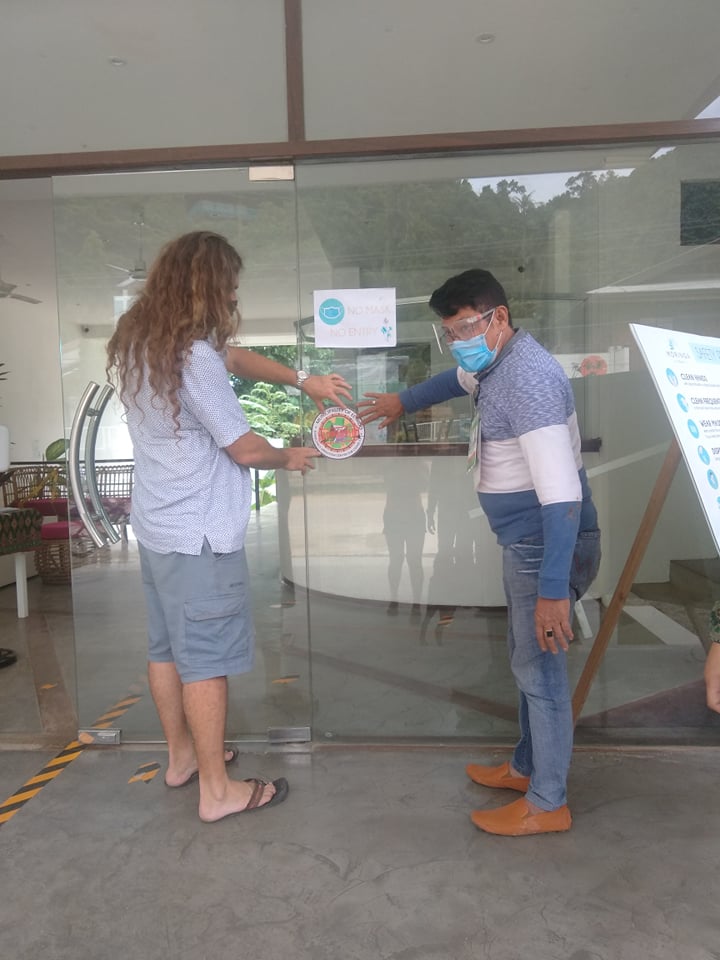 Book now!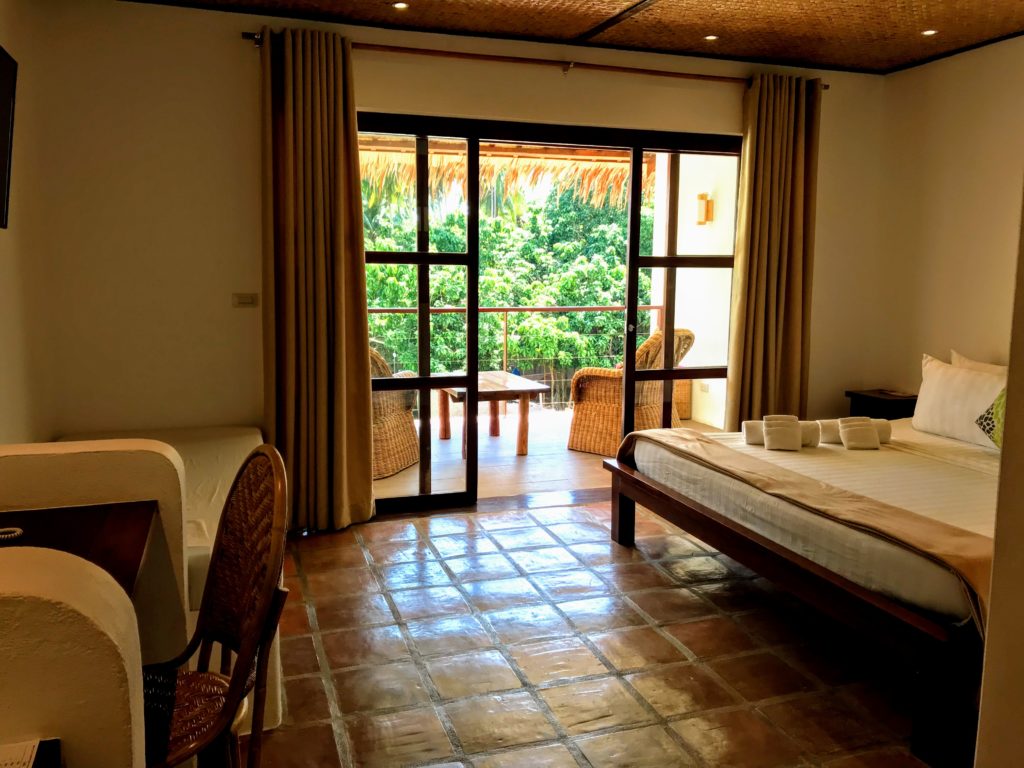 Moringa Resort
Barangay Corong-Corong
5313 El Nido, Palawan, Philippines
+63 999 53 73 006