Indeed, since July 4, 2021, the Inter-Agency Task Force (IATF) authorizes all people (including seniors) with a national certificate, to travel without having to undergo the necessary test for Covid screening (RT-PCR or Antigenic).
This certificate can be of two kinds:
It may be either a"Certificate of Quarantine Completion" showing the holder's vaccination status and issued by the Bureau of Quarantine.
or
a COVID-19 Domestic Vaccination Card duly signed by a legitimate vaccinating establishment.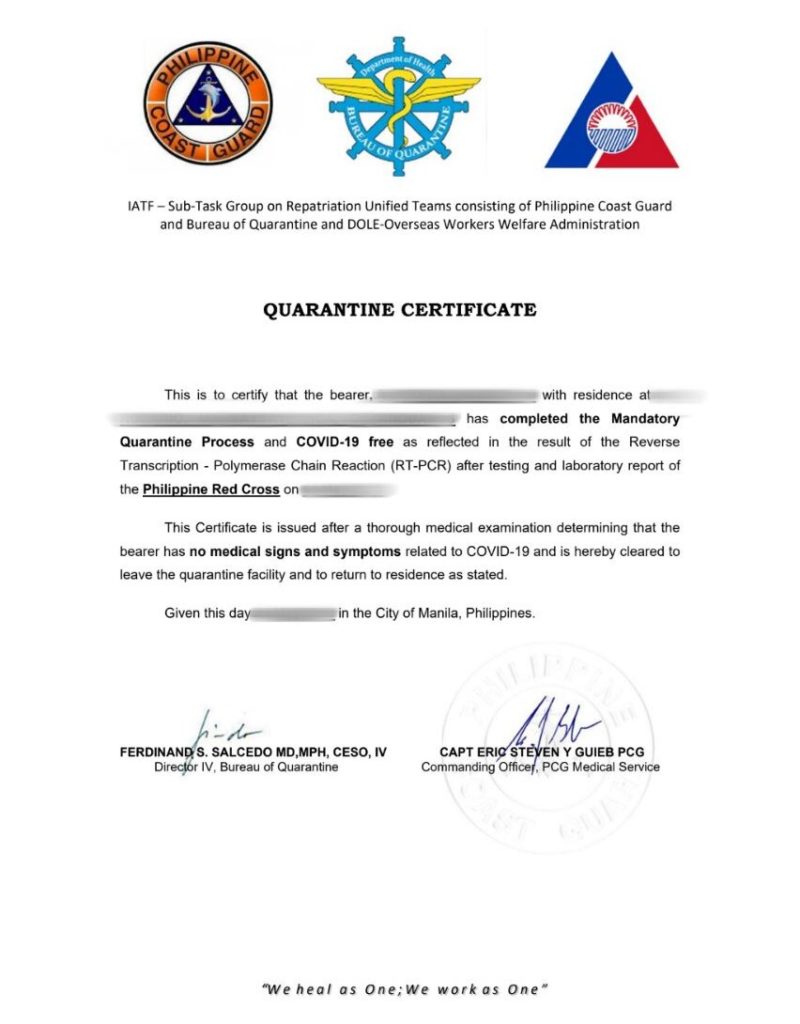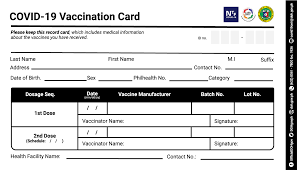 The COVID-19 domestic vaccination card can only be obtained after having completed his vaccination schedule for more than 2 weeks. And only by one of the authorized organizations that are included in the Emergency Use Authorization (EUA) List or Compassionate Special Permit (CSP) issued by the Philippine Food and Drug Administration or Emergency Use Listing of the World Health Organization.
Vaccinated international Travelers
Currently, vaccinated foreign travelers are not affected by this relaxation of the rules relating to domestic travel. But this is good news on a possible opening of the Philippines tourism sector to the rest of the world.
Moringa Resort & Coco Resort are DOT (CAO) and LGU accredited establishments. You might have a look to our resorts and very attractive rates in this season to book your next stay!