In this challenging time, we want to provide a safe environment for our staff and guests, to guarantee the best for our guests to remember their stay, to offer them flexibility and care. At El Nido hotels, we are carefully monitoring the COVID-19 situation, and implementing new hygiene rules based on the guidelines of the Department of Health (DOH), Department of Tourism (DOT), and the World Health Organization (WHO).
Guest safety first
Our resorts have received the full support of local authorities to operate and have been accredited. Guest safety always comes first! To ensure evryone's well-being:
We ask our guests to comply with our COVID-19 pre-arrival and stay guidelines.
We have implemented enhanced cleaning with anti-viral solutions in all rooms and resort open areas.
We have put hand sanitizers at the reception and in each room.
We ask all our guests and hotel staff to wear facemasks in traffic areas and wash hands frequently with soap and water for at least 20 seconds, as recommended.

We have closed Coco Boutik and Coco Spa until further notice for security reasons.
New reservation and cancel policy
For each new reservation, we have put in place more flexible cancellation policies. Up to 24 hours prior arrival, guests will be 100% refunded (for some periods only). 
Guests who booked via online travel agents are advised to contact their booking provider regarding their respective policies.
More information about Covid-19 situation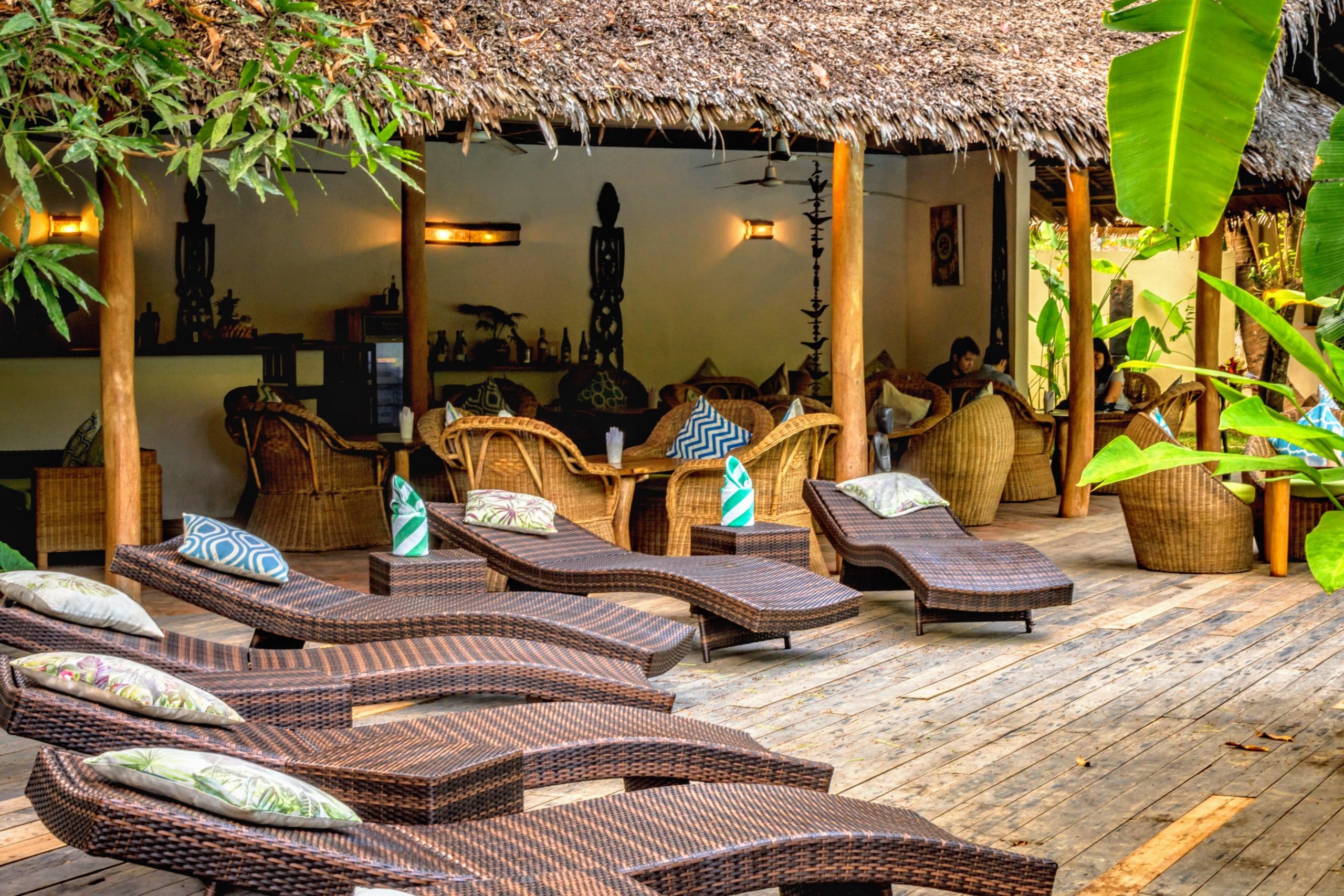 Coco Resort has reopened!
Bungalows Monthly rental available